Viola Beach music has been played out on an empty stage for what would have been the final gig of their tour.
Rather than get a replacement support act, headliners Blossoms decided to pay tribute to their friends by getting a DJ to play out their tracks to a sell-out crowd at Liverpool's O2 Academy.
The band did the same thing at their Bournemouth gig last month.
All four members of Viola Beach and their manager were killed in Sweden last month.
Kris Leonard, River Reeves, Tomas Lowe and Jack Dakin plus Craig Tarry died when their car fell from a bridge into a canal.
Their tour manager Dan Woolfie took this shot of the stage on Friday night and fans also thanks them for the tribute.
A video montage of the band was shown at last week's SXSW Festival in Austin, Texas, where the band had been due to play a BBC Introducing set.
A permanent memorial is being planned in their hometown of Warrington and a tribute concert hosted by Radio 1 DJ Phil Taggart is being held at the town's Parr Hall next Saturday.
Viola Beach reached number one in the iTunes chart earlier this month after a social media campaign backed by Liam Gallagher and Tim Burgess from The Charlatans.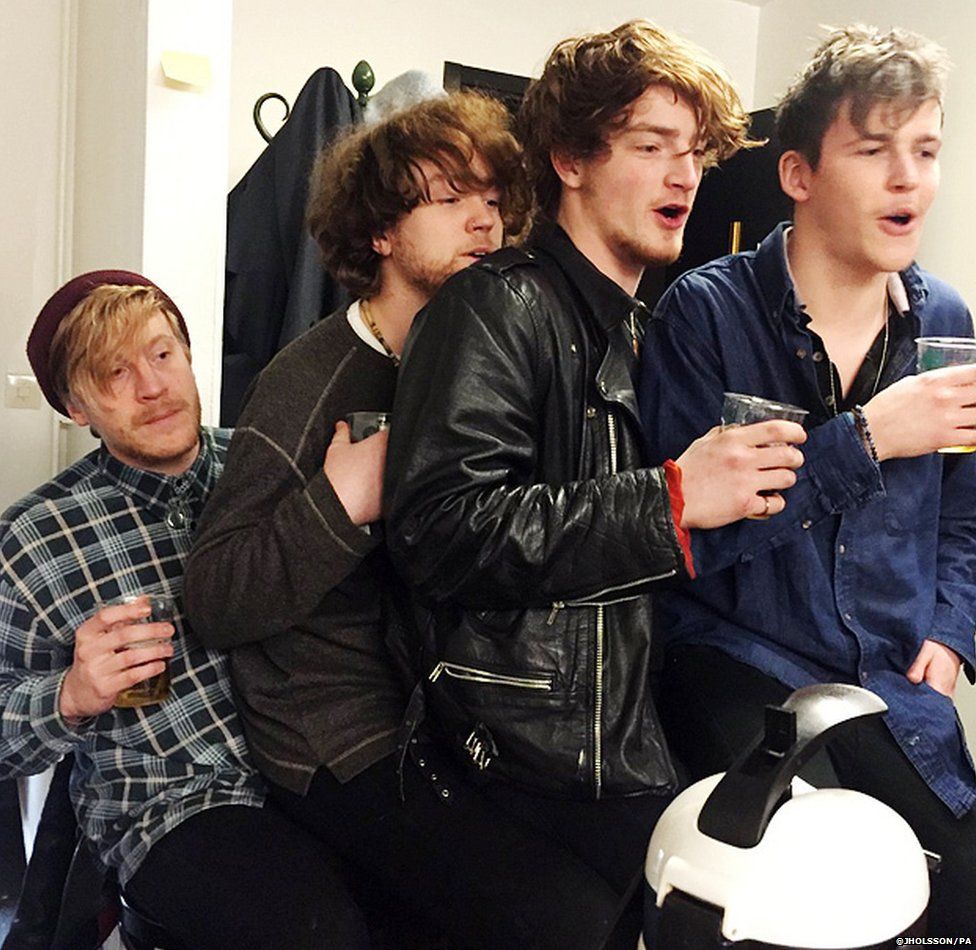 Earlier this month Swedish police were forced to clarify a statement which suggested some of the driver's actions were deliberate in the accident.
Lead investigator Lars Berglund said the driver's "only intention was to avoid a crash" and that he hadn't "intended to kill himself or the band".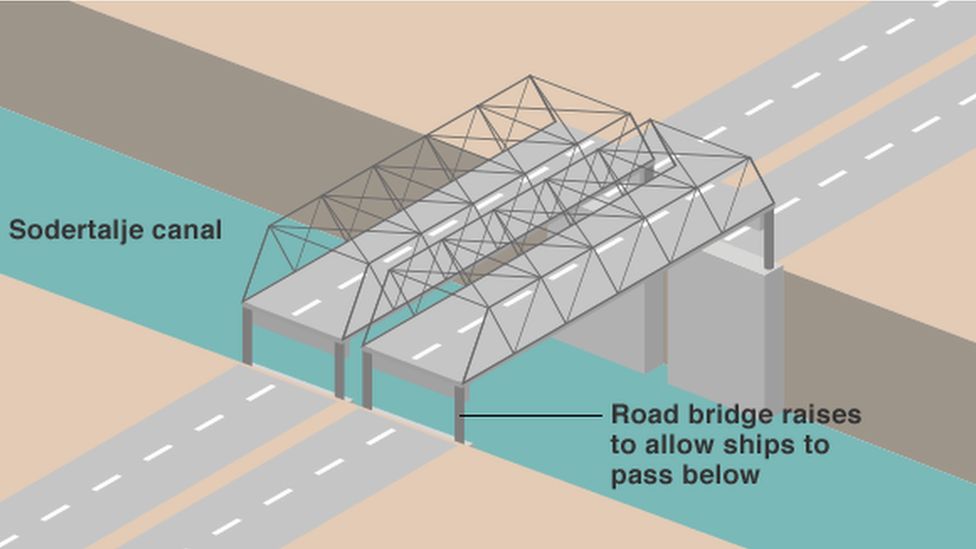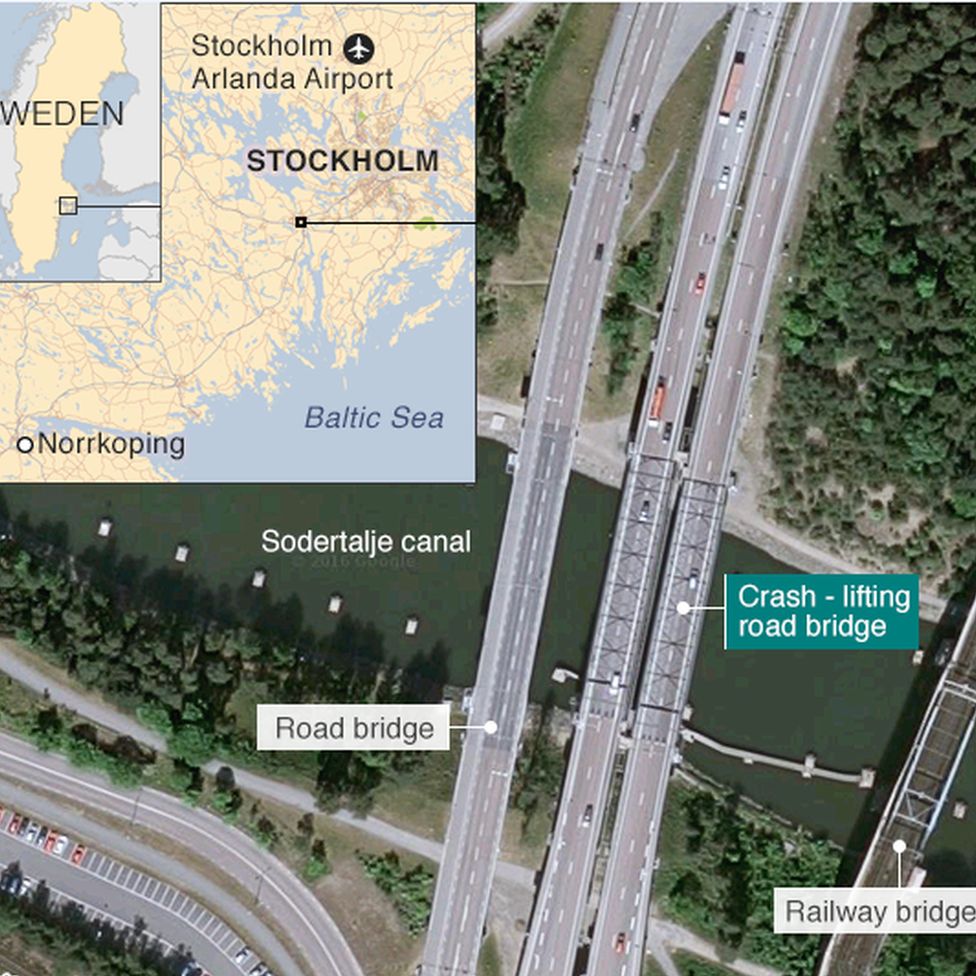 Witnesses reported seeing the car going though red lights and barriers near Stockholm before the band's car plunged 80ft (24m) into a canal off a bridge, the middle section of which was raised.
The driver had no alcohol or drugs found in his body.