There are pine needles all over the floor, the decorations are sagging and the base is starting to rot and smell.
Yep – it's time to throw out your once beautiful Christmas tree before it falls over and injures your cat.
But what else could you do with it instead of adding to your local council's landfill.
Here are five top tips (and some extra ones) just for you. If you think we've missed something out comment below.
Recycle it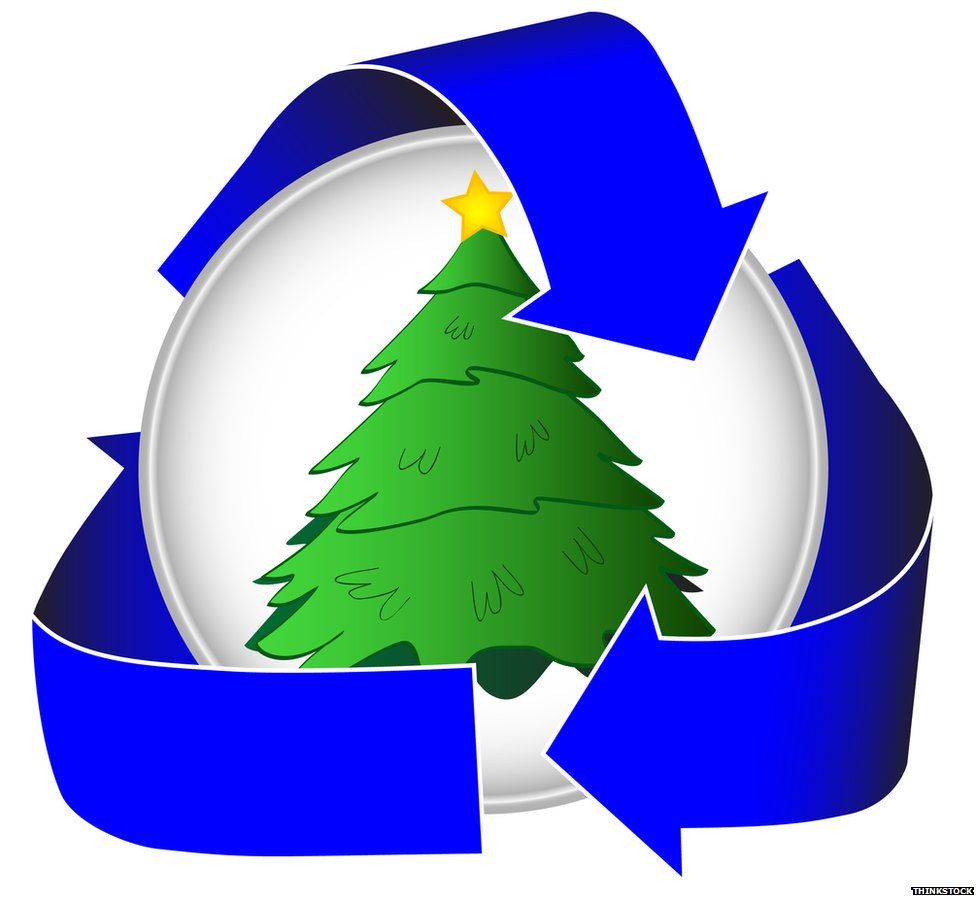 Around six million Christmas trees are sold in the UK over the festive period.
The Carbon Trust calculates that if a two-metre tree is recycled, rather than ending up in landfill, it will reduce your carbon footprint by 80%.
Recycle Now has a list of places you can recycle your Christmas tree, or check whether your local council has a special collection in January.
It's usually turned into chippings, which then get used on woodland paths and walkways.
The Forestry Commission England says local authorities pay nearly £100 for every 40 trees sent to landfill – but dealing with it yourself can cut that by half.
Re-plant it in your back garden or local park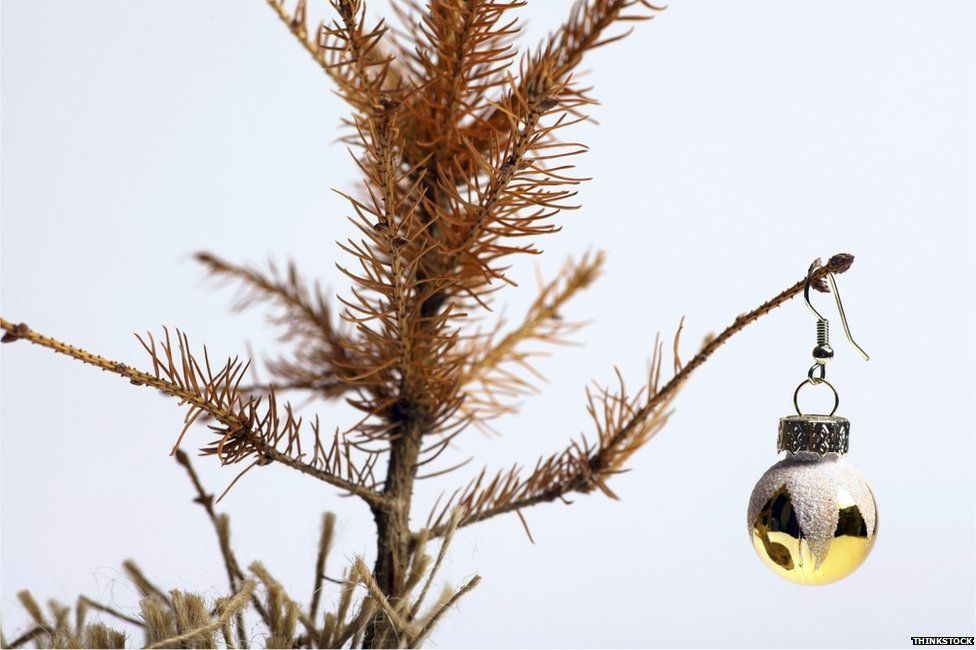 Become an urban gardener and re-plant your Christmas tree.
If it looks like the photo above then you probably shouldn't bother, but if it still has some spring left in it – then put it in the ground and let it live on.
Then next year, you can decorate it for that urban festive feel.
As a bonus suggestion – use your Christmas tree needles in your compost. They're acidic and so balance out alkaline, like wood ash.
Or learn how to do some woodwork, and carve next year's presents out of this year's tree.
Use the needles for pot pourri or tea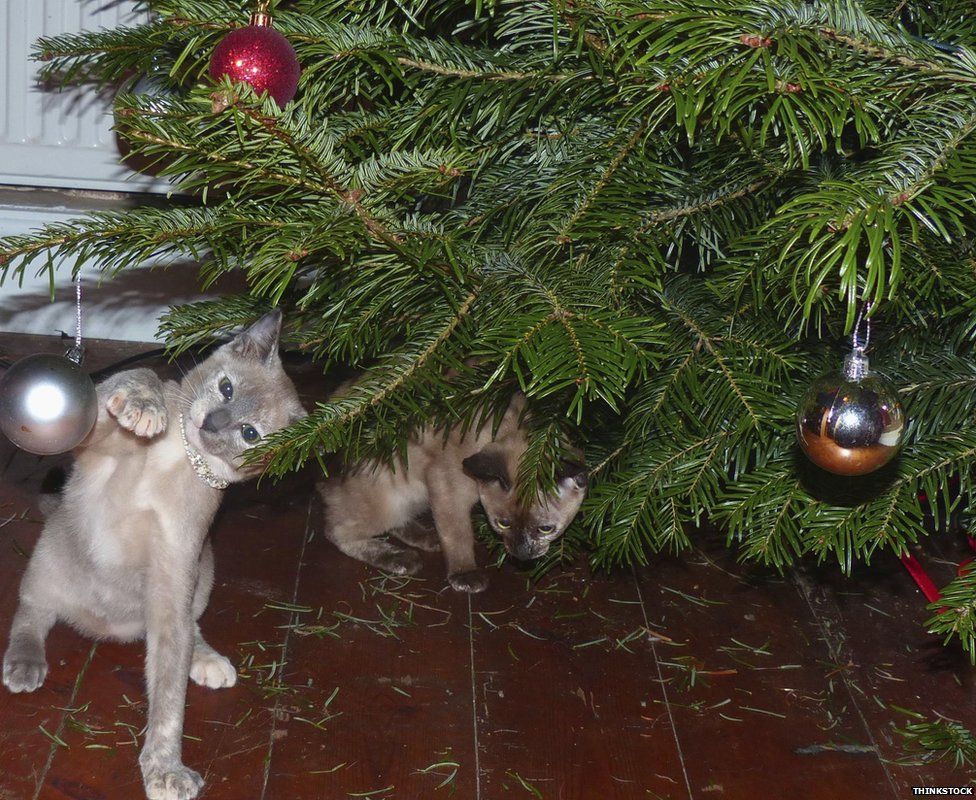 You've had your relatives, or smelly mates, round for some festive partying – but now your living room literally stinks.
Your Christmas tree may be able to help with that – well a bit anyway.
Why not use the needles to give your front room a pine fresh smell by mixing it with some pot pourri?
If you search for a way to do it online, you can also make pine resin oil from the needles to go in soap, candles and lotions.
This one sounds a bit gross!
Turn it into a bird sanctuary
Another one from the Forestry Commission England this – why not turn your tree into a bird sanctuary.
You could also turn the tree into chippings if you have a garden or chop it into logs for your fire.
Give them to your goats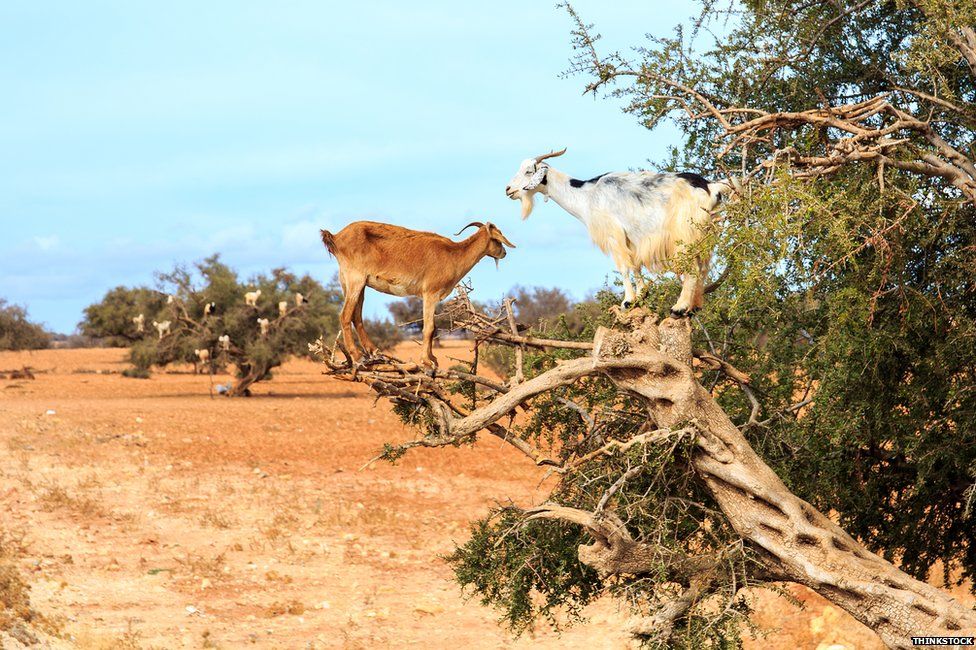 If you're lucky enough to own goats, you'll probably know they love chowing down on old Christmas tree branches.
Weird but true.